Role
Mediators conduct the mediation procedure and carry out material and legal assessments. They may also act as an Expert in a mediation conducted by another Mediator. All Mediators are therefore also Experts.
Experts support Mediators in their material and legal assessments but cannot conduct proceedings.
Independence and technical skills
Mediators and Experts may not deal with procedures that concern them or a natural or legal person close to them.
They must have technical skills appropriate to the subject matter of the procedure in which they intervene and the necessary personal skills for their function. Mediators are required to call upon the services of an Expert, if necessary.
Designation and supervision
The General Assembly appoints the Director, who may also conduct mediation procedures and shall constitute a team of appropriate Mediators and Experts, based on the needs of the Association and its own profile.
The Mediators and Experts appointed by the Director may be internal or external.
The General Assembly and the FDF supervise the Director, who is responsible for managing the mediation body's personnel.
If, for good reason, one of the parties to mediation does not wish a particular Mediator or Expert to be involved in the procedure, they may inform the Director.
The purpose of the FinSA provisions is to establish a new mediation system specialised in financial services. Regulated companies still have to affiliate and comply with their new mediation body. FINSOM will therefore carefully supplement its resources as appropriate after the transitional period running until 23rd December 2020.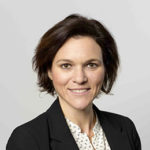 Jennifer LYGREN
Director FINSOM – Mediator, Commercial and Workplace Mediation
Ms. Lygren holds a degree in business administration as well as a master's degree economic crime investigation and is a certified mediator. She has over 10 years of practical experience in the financial services sector with a focus on business conduct and compliance, legal and regulatory risk management. Ms. Lygren also has practical experience in managing client complaints in financial services and workplace disputes.
Romain BLANC
Deputy Head of Legal and Compliance, Cité Gestion SA, Geneva – Mediator, Commercial Mediation
Romain Blanc is a lawyer in Banking and Finance by training. He has extensive experience in the field of Swiss and international banking and financial regulation. He has excellent knowledge of financial products and services. He began his career in an American law firm before continuing his career in a company specialised in regulatory and compliance consulting in Geneva. He also possesses experience in alternative dispute resolution. His main activity is within the Cité Gestion group as Deputy Head of Legal and Compliance in May 2019.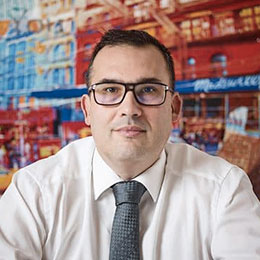 Sébastien FANTI
Attorney at law, Lexing Network, Data Protection and Transparency Officer – Mediator, Commercial and Workplace Mediation
Sébastien Fanti is a lawyer specialising in the field of advanced technologies, including data protection, criminal law of computer networks and digital business law. He shares his knowledge through various lectures, including one at the Sorbonne. As a certified mediator, he has proven experience as Data Protection and Transparency Officer of the Canton of Valais, which he has been practicing since 2014. As a lawyer, he has also conducted complex national and international arbitration proceedings.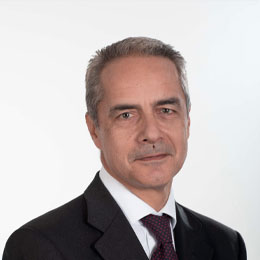 Jean Sylvain PERRIG
Founder of Premyss SA, Investment Expert, Member of the Board AZEK, President of the Board SFAA – Expert, Commercial Mediation
Jean Sylvain Perrig holds a master's degree in economics. He has more than 30 years of experience in investment and portfolio management. As CIO of renowned private banks in the Geneva financial centre, he has always given an important place to management governance. The analysis of the management processes put in place, their application, documentation and control, is essential to qualify the quality of an asset manager's work.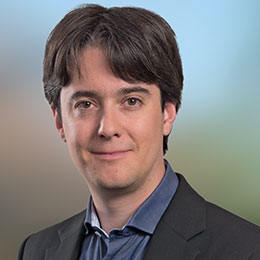 Jean-Christophe Schwaab
Dr. in law and lecturer in labour law – Expert, Workplace Mediation
Jean-Christophe Schwaab is former Chairman of the Legal Affairs Committee of the National Council and former member of the Board of the Swiss Bankers' Association (SBA). He is the author of numerous publications and scientific works in Swiss labour law. Today, he a director at several companies and also a member of the management of the Fédération romande des consommateurs.